J. Patrick Murphy
Security Expert
Mr. Pat Murphy is a security subject matter expert who provides nationwide forensic security expert witness services in numerous areas of premises law. Areas of expertise involve the reasonable standard of care in  background checks, hiring/training/supervision, the use of force and company policy and procedures.
40 years of Corporate Security Management, Consulting and Law Enforcement experience provides a sound foundation for recommendations and opinions. Mr. Murphy is routinely retained in violent-crime-related personal injury cases involving nightclubs, security guards, retail loss prevention, apartments and others. Contact us today to evaluate your case or assist in your security consulting needs.
Pat Murphy provides security expert witness support for both defense firms and plaintiff firms. 40 years of experience working in corporate security management, security consulting and law enforcement provides the foundation for his opinions and observations.
His business acumen provides much needed insight into the people and processes needed to manage security functions across an enterprise.
Security Assessments are designed to identify threats and risks. An assessment can be conducted on a national scale or for a single building no matter the size. 
The result of this review is to provide senior management with recommendations and guidance in areas such as physical security, emergency planning, policy and procedure, security program development and training. Cost effective solutions are always our goal.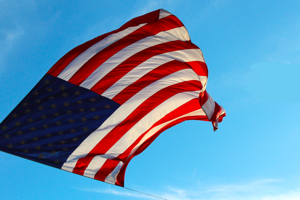 Mr. Murphy has been qualified as an expert witness within the United States and Puerto Rico. Security assessments have been conducted across the US in pharmacies, warehouses, personal residences, apartment properties and manufacturing facilities.
Call us to discuss your litigation, consulting or training needs today.